SSI Trailers meet all NATM safety requirements.

Meeting the safety standards of the NATM is a choice and Southern Sales Inc. wants you to know that membership in the NATM is not a requirement. We feel it is an obligation and an opportunity for a trailer manufacturer to stand up for quality and document their commitment to safety.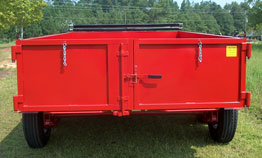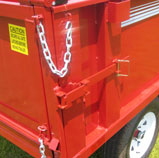 Rear Tailgate Safety Chains and Heavy Duty Latches.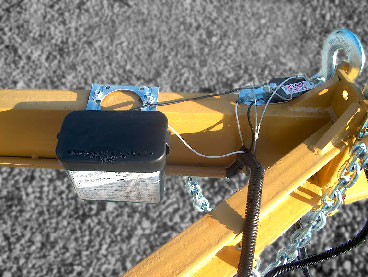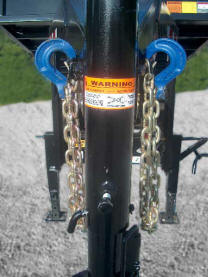 DOT Compliant Breakaway Systems with Heavy Duty Safety Chains.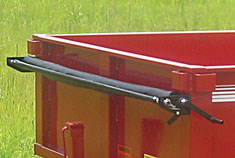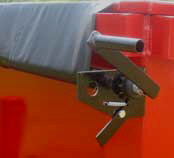 We Highly Recommend Debris Tarps To Help Keep All Materials Inside the Trailer Beds.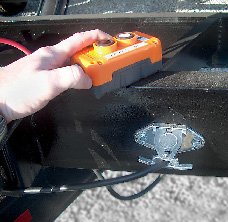 Removable Hand Remotes Help to Keep Children Safe and Prevent Accidental Damage.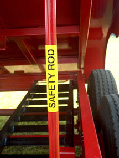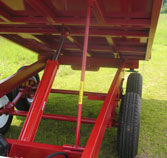 Safety Rods Installed On All Hoist Systems.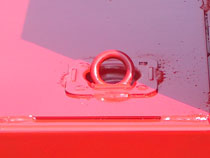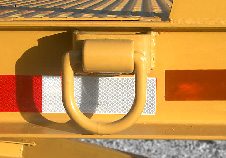 Safety Bed Latches For Loading On Low Rider Dump Models.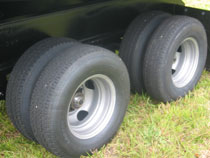 Proper Load Range Tires to Match GVW Capacities & Mud Flaps for Better Road Safety